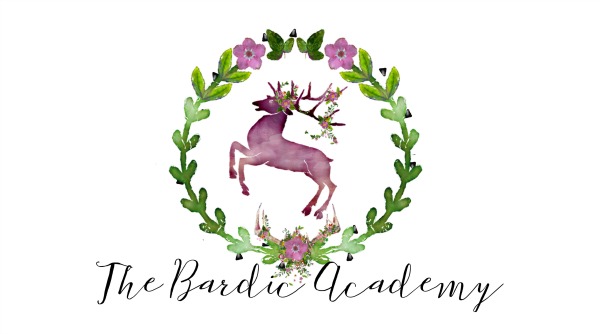 What can you do in The Bardic Academy?
Enjoy, learn, grow, and open paths of opportunity, expansion, and delight.
It's all waiting for you in The Bardic Academy.
Click on the bullet-points above for more information about:  Music Lessons, Writing Help, and Mentoring for Young Scholars.
What is The Bardic Academy?
It's a school for musicians, singers, writers, young scholars, and people interested in Celtic traditions. 
The school serves students age 7 and up.  It is never too late or too early to begin learning!
What is a bard and why are they relevant to this school?
The Bards of early Ireland lived at the crossroads of wisdom and creativity where they created art and lives of influence, power, and beauty.
They were steeped in words and music, deep learning and scholarship, artistry and enchantment.
Their creativity shaped destinies and influenced the world around them.
And because of that power, they sat beside kings.
Their honor price was higher than any other skilled noble person's, and they alone possessed the right to travel freely.
In art and scholarship, we become like them.
We become travelers.
We become endowed with the right to explore and to express.
We become lightning-rods for inspiration and influence.
Even today, the ability to wield words and to weave music can change the world.
Without a doubt, it can certainly change YOU.
One medieval Irish text announces, "He is no poet who does not synthesize all the tales."  To me, that means that our work as artists is to see and participate in a larger wholeness – one that encompasses the self, the work of art, and the whole world. 
I believe that art-making, music, poetry, storytelling, and scholarship are the fruits of our work, but the real work is building self-trust and the ability to hear your own guidance.  Art comes from that place and so does other great stuff:  intuition, confidence, and the energy to move forwards with our lives.
So while I certainly teach concrete skills and techniques, repertoire and genre,  what I am really guiding my students to do is to develop a powerful, loving, trusting self.  Every part of our lives is affected when we learn this way.  We grow more adventurous, more curious, more confident and more eager about participating fully in our lives.
The main value of The Bardic Academy is JOY IN LEARNING.
If you are ready to feel more JOYful as you learn and create, I hope you'll join us!
The Bardic Academy Calendar, 2017 – 2018
Studio hours: Monday-Friday, 10-6 pm
Open/In-session: 4 September 2017 – 21 November.  Closed for Thanksgiving Break, 22-26 November.
Open/In-session: 27 November – 20 December.  Closed for Winter Break, 21 December – 2 January.
Open/In-session: 3 January 2018 – 31 July.  Closed for Summer Break, 1 August – 3 September.
Special Events & Classes
29 October 2017, Sunday, 1:30-4:30 ~ Autumn Mask-Making Workshop
5 January – 26 January, Fridays ~ Celtic Wisdom Series: Power and The Cailleach
6 April – 27 April, Fridays ~ Celtic Wisdom Series: Celtic Poets and Poetry
10 June, Saturday, 2-4 pm ~ Student Recital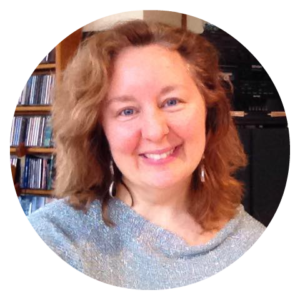 He loves the lessons and looks forward to it each week.  He really enjoys learning with you, and he practices at home frequently on the keyboard. Thank you for helping him to be a well rounded young man!
Working with Kate is fun, first and foremost. Her love of music is infectious, and creates a supportive and joyful atmosphere, where you can safely explore your musical challenges.