Would you love to sing with pleasure and confidence?
Learn to play the harp?
Make real progress on the piano?
If YES, join The Bardic Academy!
If you've always wanted to explore your music or you're ready to pick it up again after a hiatus, the Bardic Academy offers a creative, loving, and nurturing environment and expert instruction to help you make your musical dreams come true.
In The Bardic Academy you'll use your ears, eyes, hands, heart, voice, mind, and imagination.  Week by week, you'll move forwards by mixing just the right amount of challenge and ease, reading and improvising, agility and musicality.
One of our most cherished values is MAKING MUSIC NOW.  In other words, you become an active, engaged, creative music-maker in your very first session – and it only gets more exciting from there!
Harp and piano lessons take place in my studio.
Singing lessons can take place in my studio or on-line.

Ages 7 – adult. 
Parents are warmly welcome to wait with a cup of tea, a selection of reading material, or a Zentangle tile and pen – all cheerfully provided.
Special rates for children and young adults.
Contact Kate for rates and scheduling: 
978-340-8229/kate@katechadbourne.com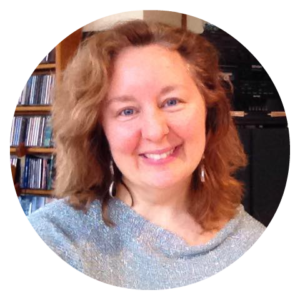 He loves the lessons and looks forward to it each week.  He really enjoys learning with you, and he practices at home frequently on the keyboard. Thank you for helping him to be a well rounded young man!
Working with Kate is fun, first and foremost. Her love of music is infectious, and creates a supportive and joyful atmosphere, where you can safely explore your musical challenges.